Lip Lift Jacksonville
Call (904) 420-7372 : Our experts in Facial Plastic and Reconstructive Surgery are here to help.
What is a Lip Lift?
A lip lift can enhance the appearance of your lips, giving you a more youthful appearance. Your lips are a focal point of your face. Lip lifts are a minimally invasive procedure with little down-time. Results from lip lift surgery are long-lasting. Results can be maintained and enhanced through sun protection and a healthy lifestyle.
---
Lip Lift Recovery
Lip lifts are performed as an outpatient procedure using local anesthesia. This minimizes your downtime and maximizes your safety. After your lip lift, you may experience mild bruising that typically resolves in less than one week.
Jacksonville Dermatology & Cosmetic Surgery offers several types of lip lifts allowing us to individualize each procedure to your specific needs
Central lip lift

Shortens the upper lip which

Increases the show of the red portion of your upper lip
Uncovers your upper teeth
Decreases the distance between your nose and upper lip

Elevates the upper lip to make it appear larger
The incision is hidden at the base of the nose

Lateral lip lift

This is best for addressing down-turned corners of the mouth

Lifts the corners of your mouth
Gives a more youthful and rejuvenated appearance

Incisions are hidden in the natural contour of your lips
During your consultation, our expert board-certified cosmetic surgeons will listen to you, perform a thorough evaluation, and provide you an individualized treatment plan to address your specific needs and concerns.
Is a lip lift right for me?
Do you have?
A long upper lip
No upper teeth show when your lips are parted
A thin upper lip
Down-turned corners of your lip
If you answered yes to any of these questions you are a candidate for a lip lift.
Choose Jacksonville Dermatology & Cosmetic Surgery for your Lip Lift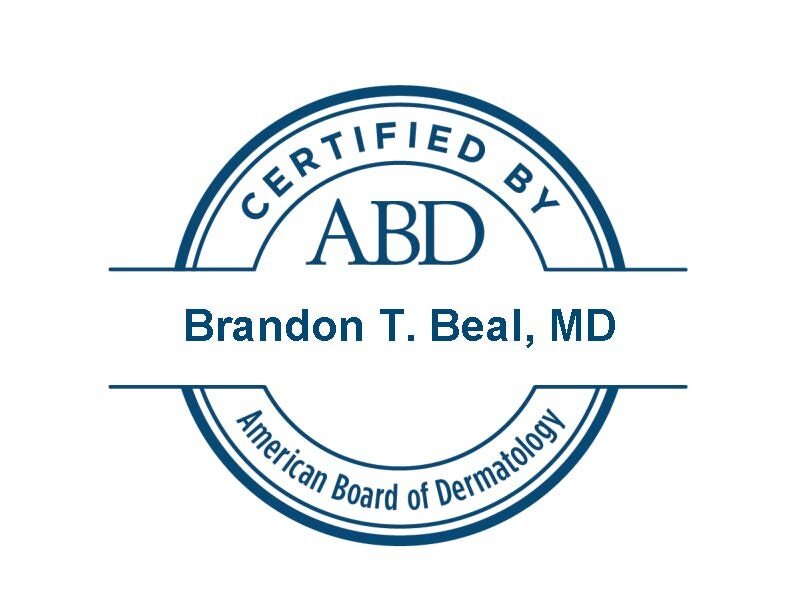 We can help you explore options to rejuvenate or refine your appearance to help you look and feel your best. We can help you improve your complexion, confidence, and achieve younger and healthier looking skin!
Our Specialists deliver remarkable patient experiences through quality, compassion, & innovation. We are a team who cares deeply about our neighbors & are a positive resource to the community.